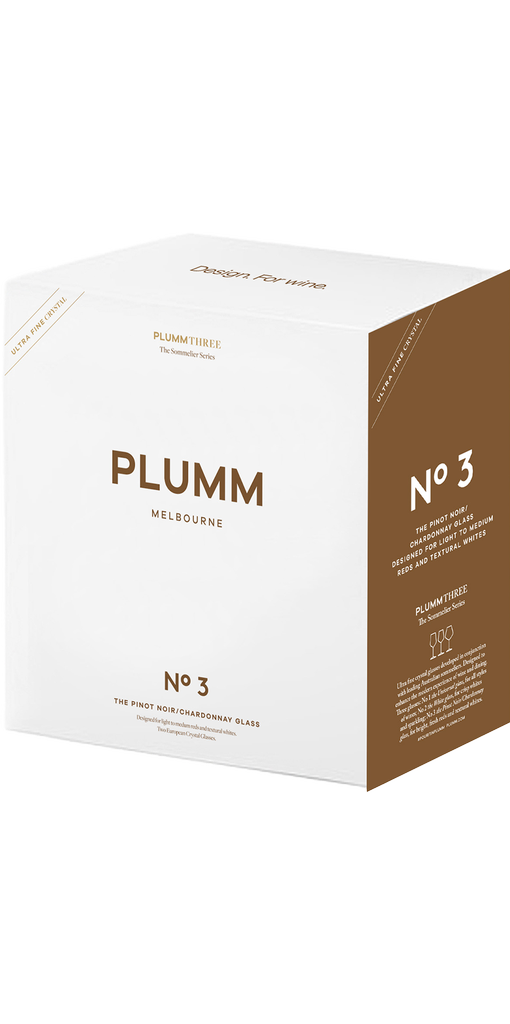 Plumm Three
No.3 Twin Pack
The Pinot Noir/Chardonnay Glass.
Designed for bright, fresh reds and textural whites. Ultra-fine European crystal glasses developed in conjunction with leading Australian sommeliers to enhance the modern experience of wine and dining.
Etched with the Nanny Goat Vineyard logo, Plumm Three No.3 is the Nanny Goat Vineyard stem of choice!